Chicago's 5 piece Nahuales Underground is a mix of ska, punk, reggae with a hint of aggressive energetic flavor. Nahuales has made their debut album Politico Incorrect a statement of injustice and inequality surrounding modern America. Currently they're working on their upcoming album soon to be released later this year.
Loco Dub / Vocals, Rhythms Guitar
Ismael Echeverria / Vocals, Bass Guitar
Vicente Echeverria / Vocals, Lead Guitar
Javier Pantoja / Percussions
Miguel "Mikas" Garcia / Drums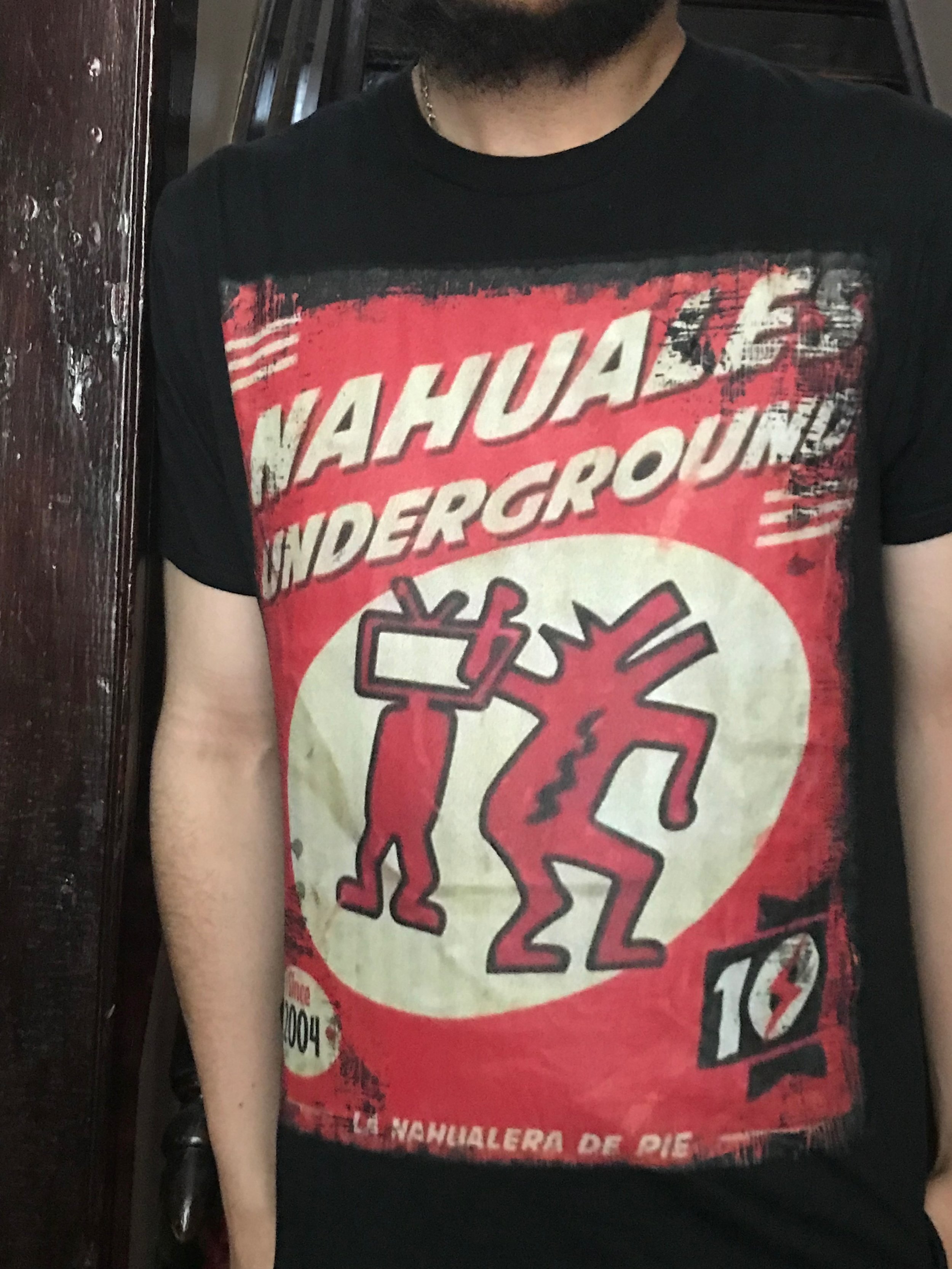 Limited edition t-shirt (pre-order)
We have a limited edition t-shirt design to commemorate 14 years of music. If you are interested to buy one just send us a message here in our website or facebook. This t-shirt is only by pre-order only and it cost $25 dollars.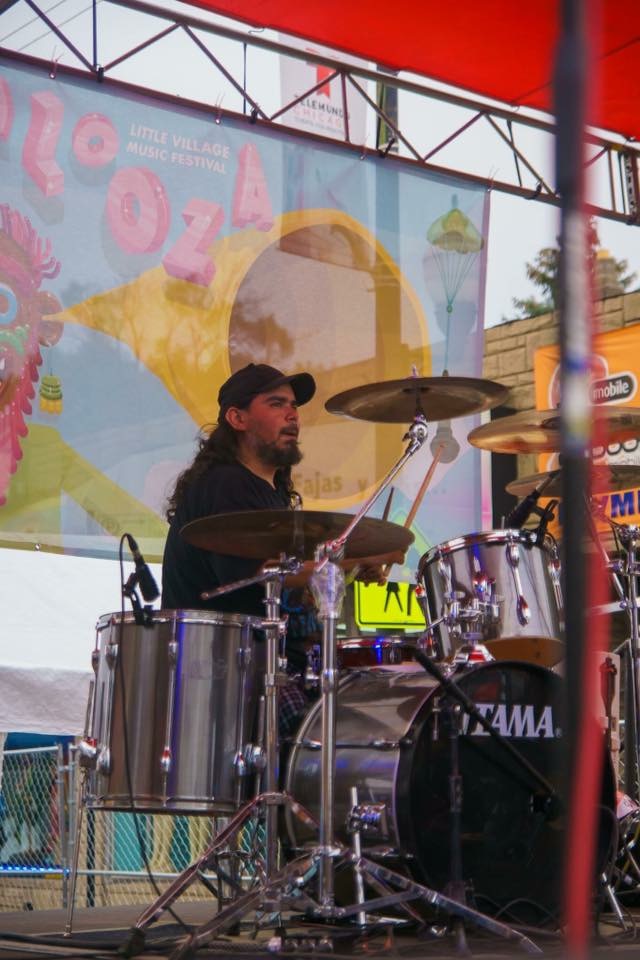 Due to medical reasons our drummer Miguel "Mikas" Garcia would be stepping down from the band. We wish him a fast and healthy recovery without you we wouldn't be here and because you gave us that energetic passion towards music, we continued as a band. We thank you for everything bother. Much love!
Contact Us
For booking, press inquiries or any questions.